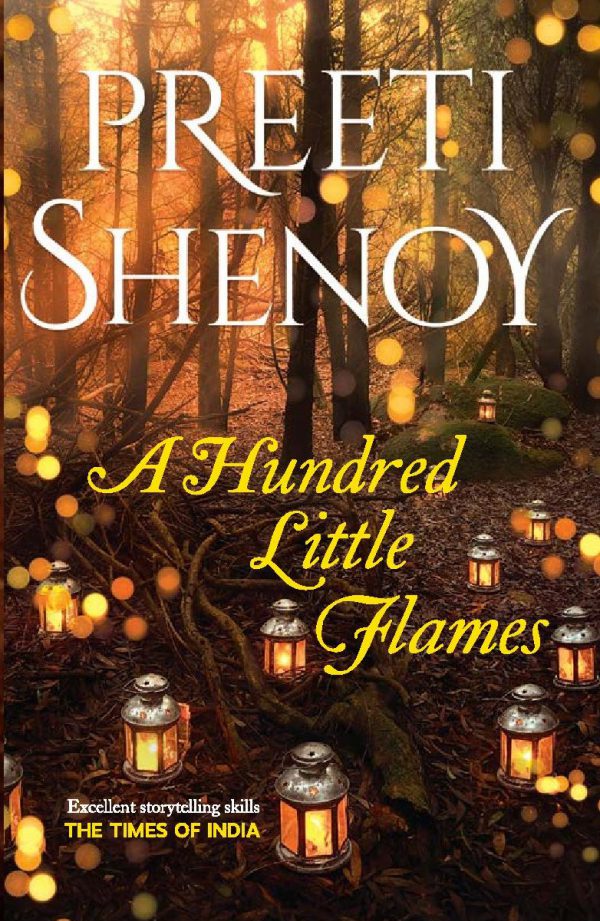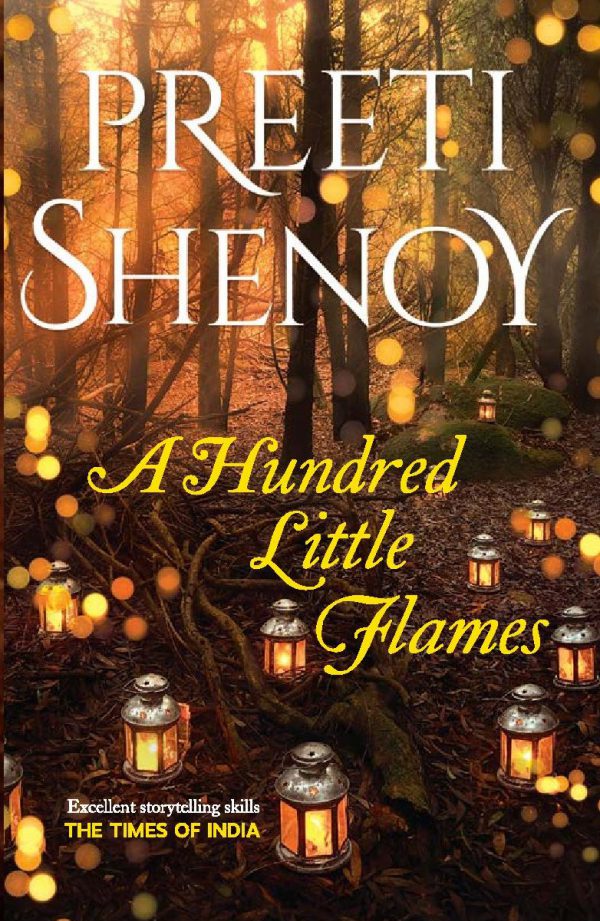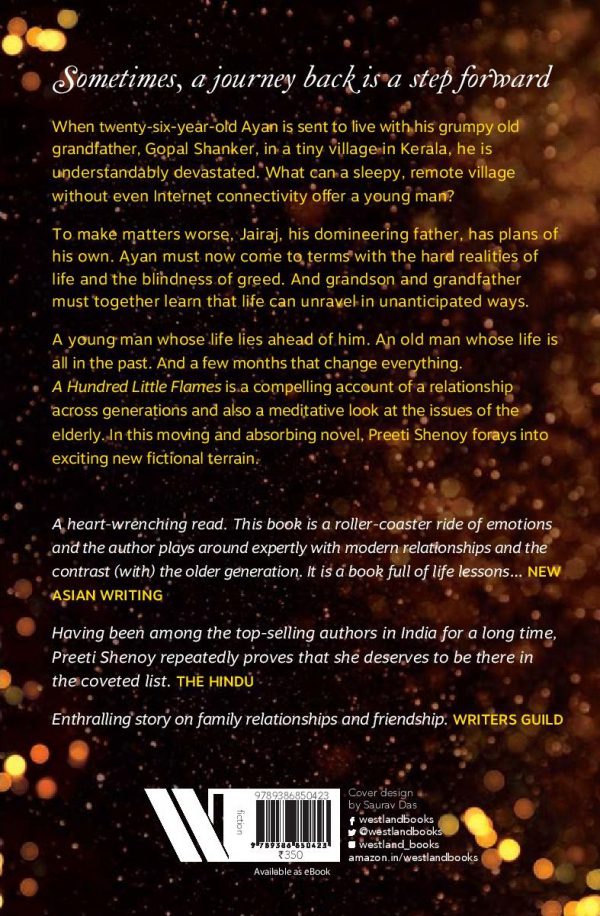 Sometimes, a journey back is a step forward.
When 26-year-old Ayan is sent to live with his grumpy old grandfather Gopal Shanker, in a tiny village, in Kerala, he is understandably devastated. What can a sleepy, idyllic village without even Internet connectivity offer a young man?
To make matters worse, Jairaj, Ayan's domineering father has his own plans and is determined to have his way. Soon, Ayan has to come to terms with the hard realities of life and the blindness of greed as he and Gopal Shanker learn that life can sometimes unravel in unanticipated ways.
A young man, whose life lies ahead of him. An old man, whose life is all in the past. And a few months that change everything. A Hundred Little Flames is a charming account of a relationship across generations and also a meditative look at the issues of old people.
Preeti Shenoy's foray into new fictional terrain is an absolute triumph!