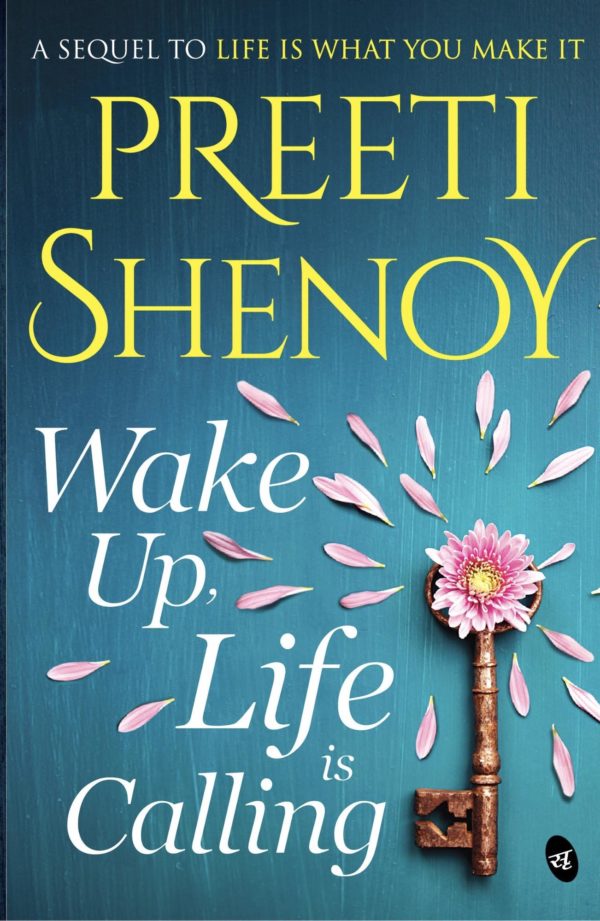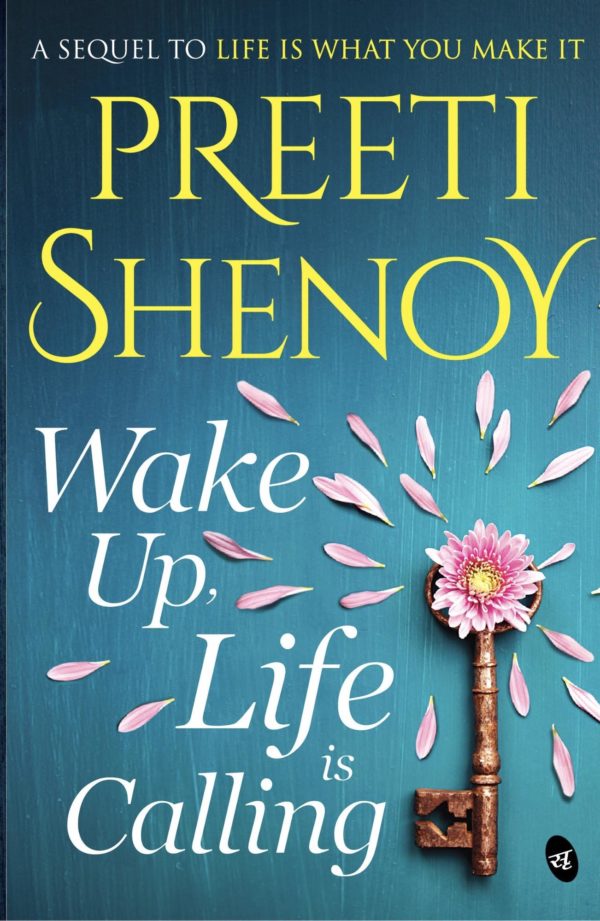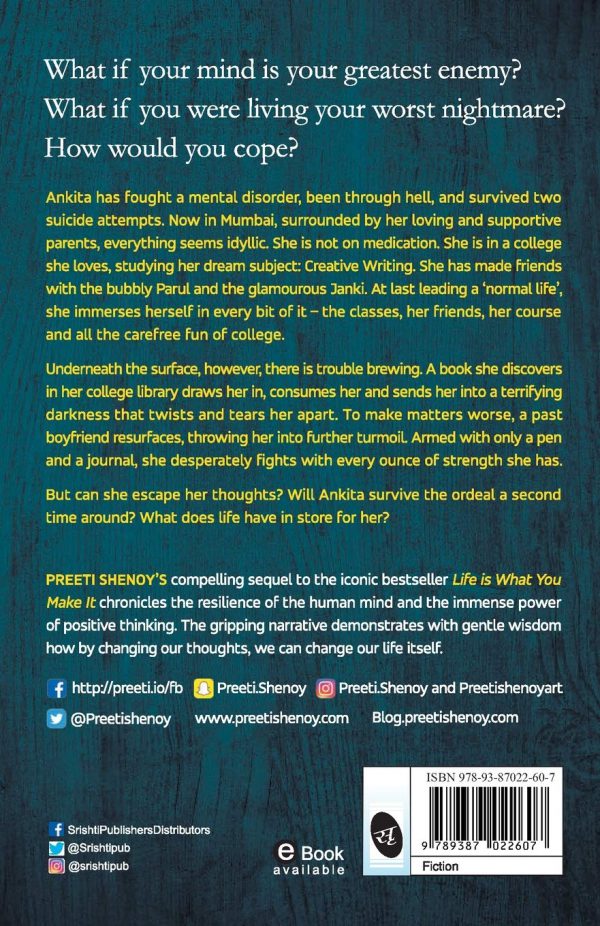 What if your mind is your greatest enemy? What if you were living your worst nightmare? How would you cope?
Ankita has fought a mental disorder, been through hell, and survived two suicide attempts. Now in Bombay, surrounded by her loving and supportive parents, everything seems idyllic. She is not on medication. She is in a college she loves, studying her dream subject: Creative Writing. She has made friends with the bubbly Parul and the glamourous Janki.
At last leading a 'normal life', she immerses herself in every bit of it—the classes, her friends, her course and all the carefree fun of college.
Underneath the surface, however, there is trouble brewing. A book she discovers in her college library draws her in, consumes her and sends her into a terrifying darkness that twists and tears her apart. To make matters worse, a past boyfriend resurfaces, throwing her into further turmoil.
Armed with only a pen and a journal, she desperately fights with every ounce of strength she has. But can she escape her thoughts? Will Ankita survive the ordeal a second time around? What does life have in store for her?
Preeti Shenoy's compelling sequel to the iconic bestseller 'Life is What You Make it' chronicles the resilience of the human mind and the immense power of positive thinking. The gripping narrative demonstrates with gentle wisdom how by changing our thoughts we can change our life itself.