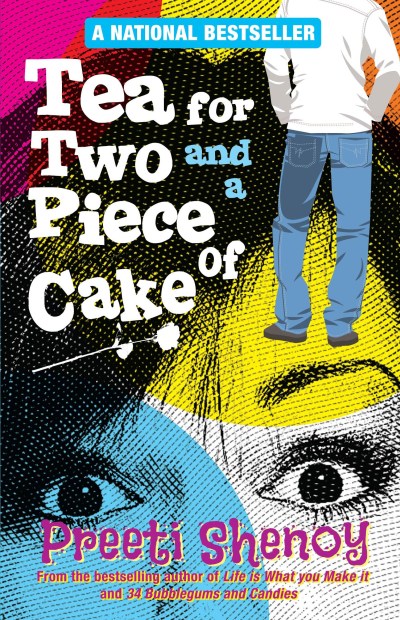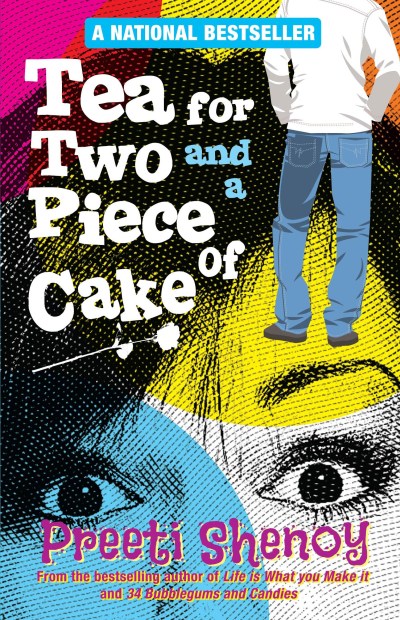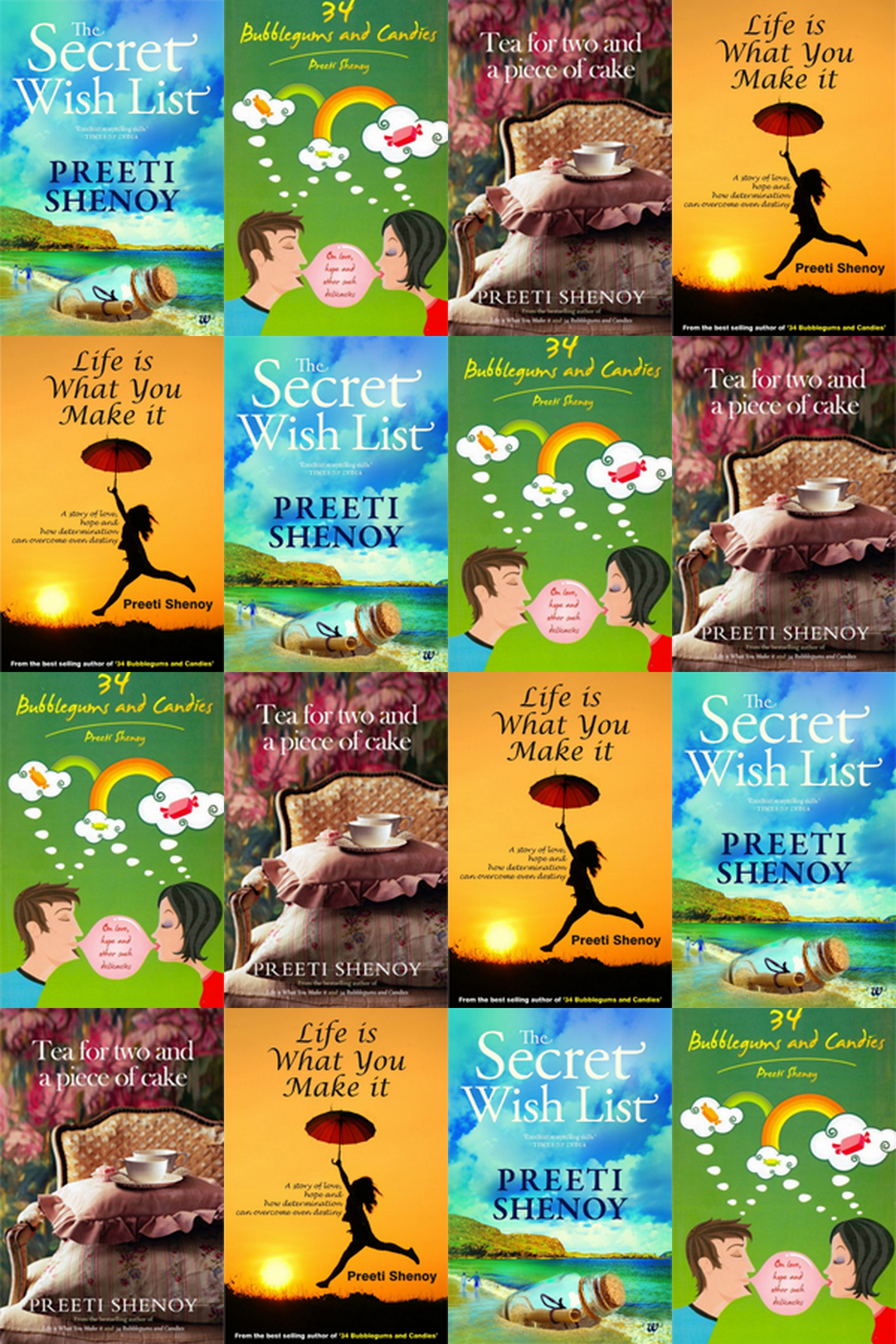 Nisha's life is far from perfect.
At 26, she is plump, plain looking and without a boyfriend. A chance date with the office hunk and a bizarre twist of events sees her losing the one thing that meant the world to her—her job which she valued above all else.
Just as she gives up all hope of finding a new job, life throws her bait in the form of dashing, suave, rich, Ivy-league educated Samir Sharma. Entangled in a passionate romance with palpable chemistry between them, the one thing left for them to do is say "I do" and they get married.
Marriage with its mundane domesticity, kids and running a home has a way of putting a brake on most romances, though Nisha is blissfully unaware of the slow way in which she as well as their relationship changes when she becomes a mother of two.
Eight years later the comfortable world she carved for herself comes crashing down when Samir announces he is leaving her for a younger woman. As Nisha, struggles to stand on her own feet, hope comes into her life in the form of Akash, a younger guy, who is certain he has found the woman of his dreams in Nisha, who does not ever want to depend on another man again, nor does she want Akash to be straddled to a woman with two children.
"Tea for two and a piece of cake" is an unusual, heart-warming and a gripping love story between two people who have so much to lose by getting into a relationship with each other, yet so much to gain.