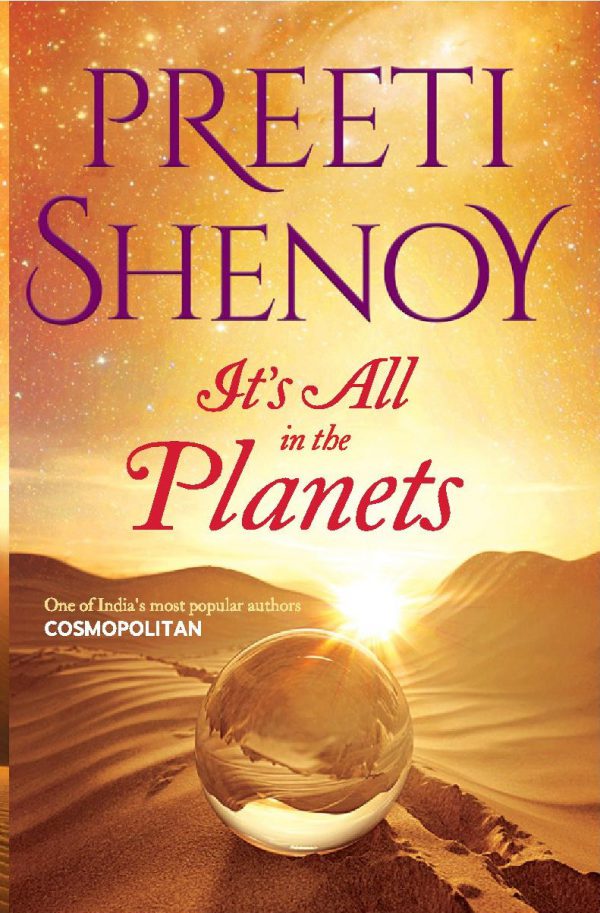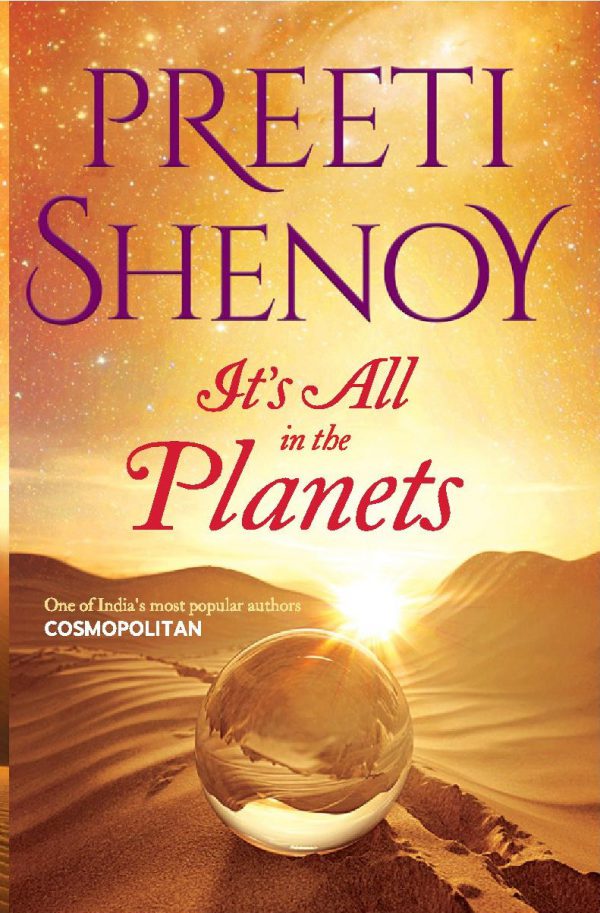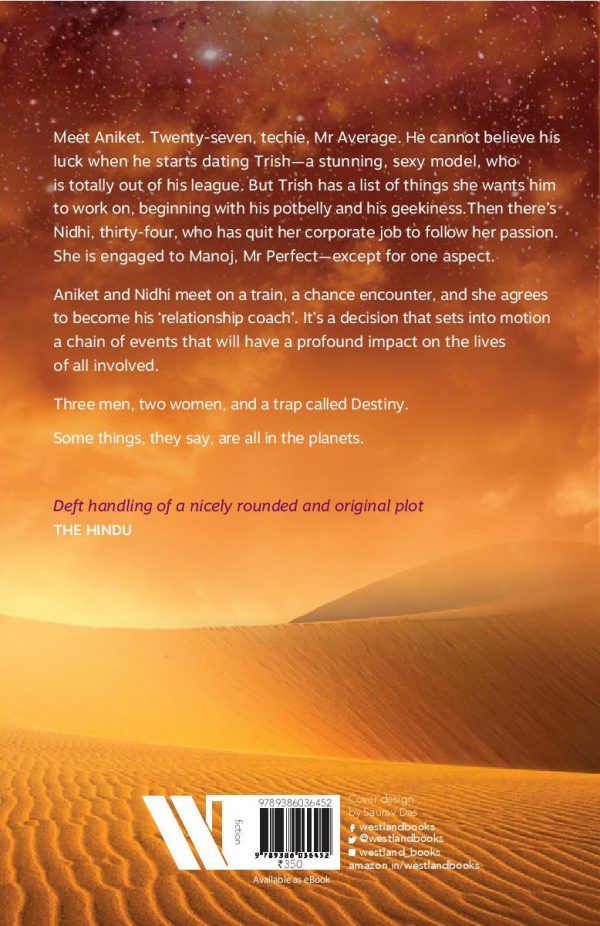 Meet Aniket. Twenty-seven, techie, Mr Average. His best friend
Subbu, a nerd who breathes, thinks and lives code. Aniket cannot believe his luck when he starts dating Trish —a stunning, sexy model, who is totally out of his league. But Trish has a list of things she wants him to work on, beginning with his potbelly and his geekiness.
Then there's Nidhi, thirty-two, who has quit her corporate job to follow her passion. She is engaged to Manoj, Mr Perfect—except for one aspect.
Aniket and Nidhi meet on a train, a chance encounter, and she agrees to become his 'relationship coach'. It's a decision that sets into motion a chain of events that will have a profound impact on the lives of all involved.